Our team of interdisciplinary care experts work in partnership with the residents and their family members to ensure the best possible care plan and medical outcome for our residents. We are committed to providing individualized care for every resident that enhances the recovery of our short-term patients and ensures that our long-term residents maintain the highest level of functioning possible.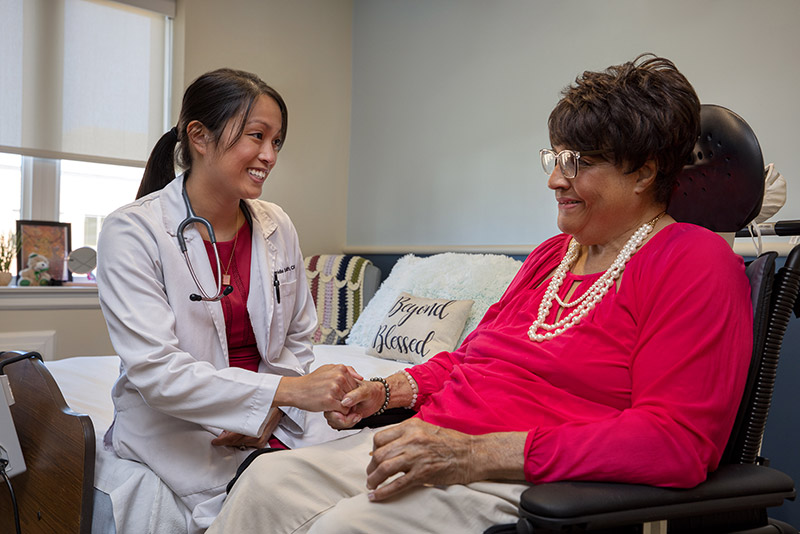 Atlee Hill offers a full range of clinical rehabilitation services provided by practitioners who are leaders in their field and experienced in the practice of geriatric medicine and rehabilitation.
From board-certified, fellowship trained internal medicine physicians to certified and advanced practitioners specializing in wound care, diabetes management, pain management, surgical recovery care, Alzheimer's and dementia care, respite care, palliative care, and hospice care services, you will be in the very best hands at Atlee Hill.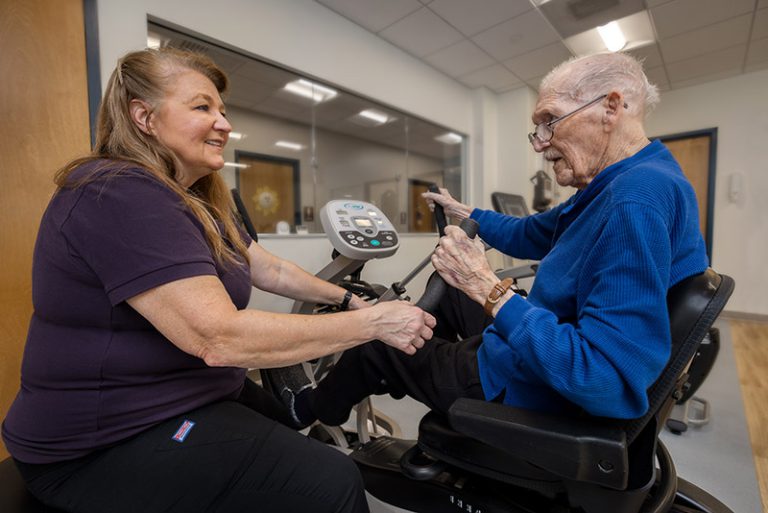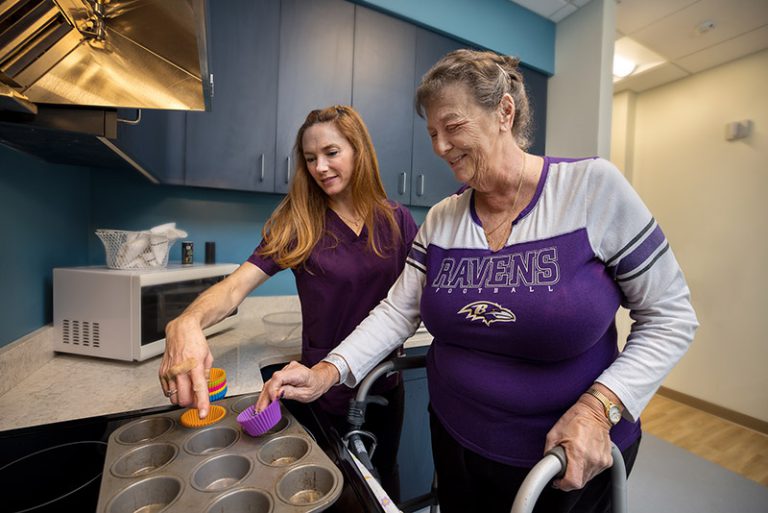 Rehabilitation Therapy Services
At Atlee Hill we provide exceptional physical, occupational and speech rehabilitation therapies, including ultrasound and diathermy modalities. Our therapy teams work regularly and closely with each resident and their family to develop individualized therapy programs that are tailored to the unique needs of each resident.
Therapy services are provided daily by professional, licensed, and certified staff who are focused on residents regaining strength and attaining the highest possible level of independence and self-reliance, with dignity and respect.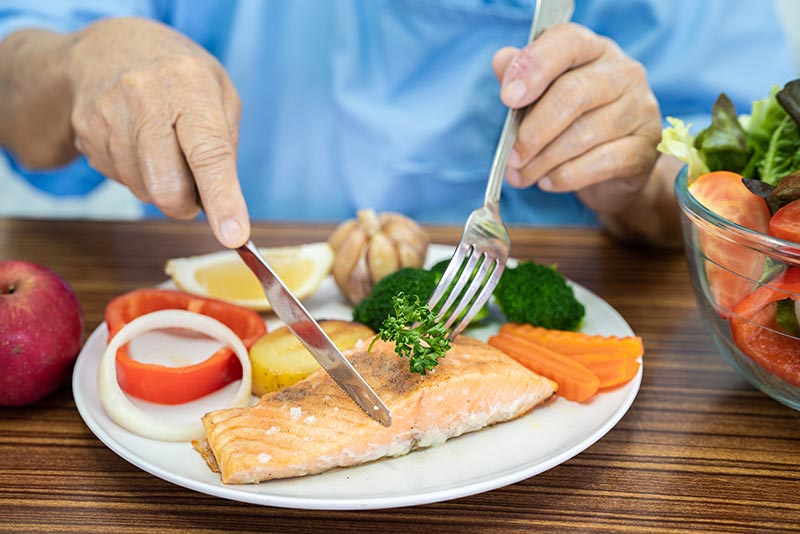 Because we know how challenging a rehab stay can be, whether long- or short-term, we pride ourselves on making any stay with us as comfortable and convenient as possible for our residents and their families. 
That is why Atlee Hill offers a range of services on-site for our residents, including those for nutrition, social services, case management and laboratory testing.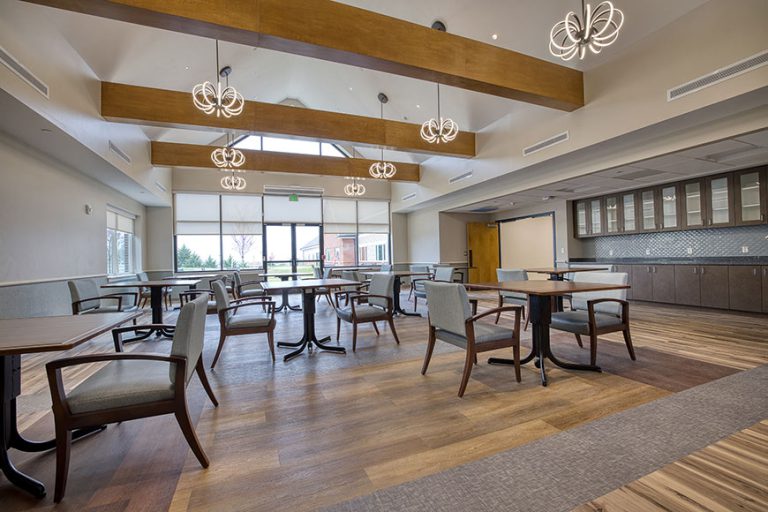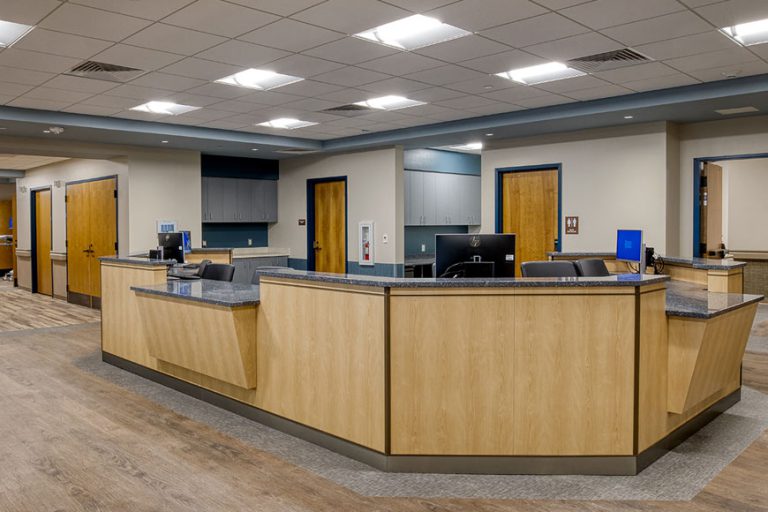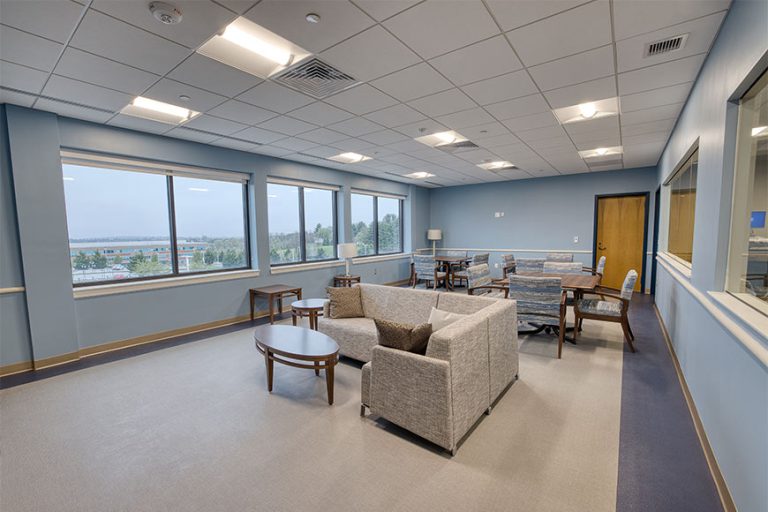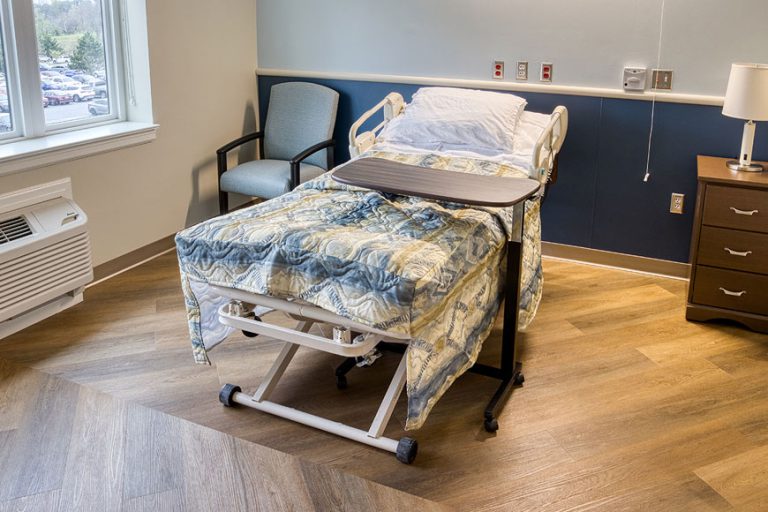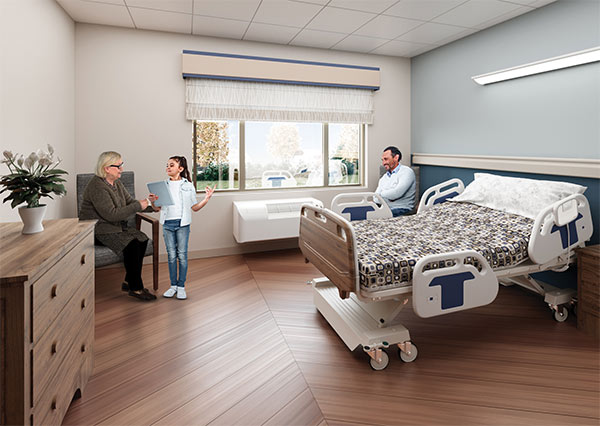 Atlee Hill offers free wi-fi, cable TV in resident rooms and common areas, telephones in each room and daily housekeeping. Beautician and barber services are also offered, for a minimal additional cost.
To keep our residents engaged, we offer interactive activities and programs daily that promote physical activity, develop and maintain cognitive function, and promote social interaction among our residents. 
Our kitchen is masterfully designed with the latest equipment and features for precision performance in meal preparation, ensuring our residents have the very best in healthy dietary offerings. Laundry services, also performed on site, utilize some of the highest graded commercial laundry equipment available.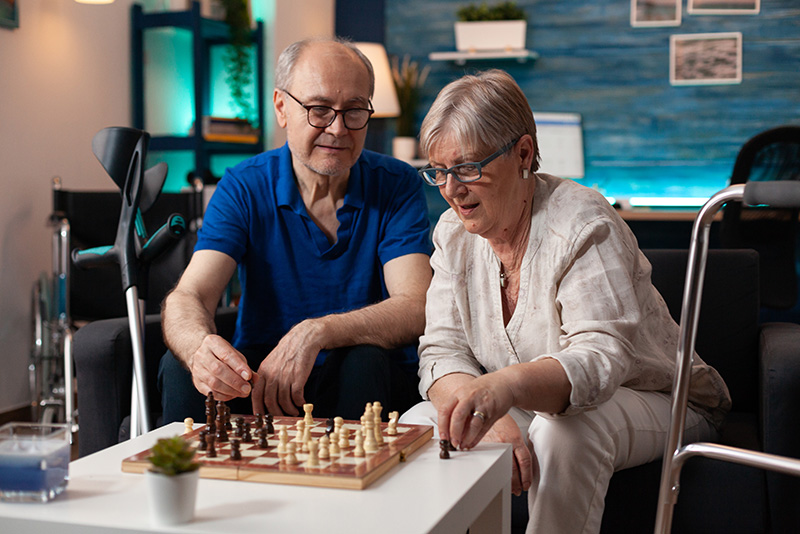 Activities are key to ensuring each resident experiences enjoyment, engagement and dignity in their daily life while improving their physical wellbeing and cognitive abilities. 
At Atlee Hill, we offer a range of meaningful activities designed to enable every resident to take part actively and socialize with staff and other residents.
Our daily activity calendar includes crafts, games and programs that can be tailored to the individual needs and ability of each resident.